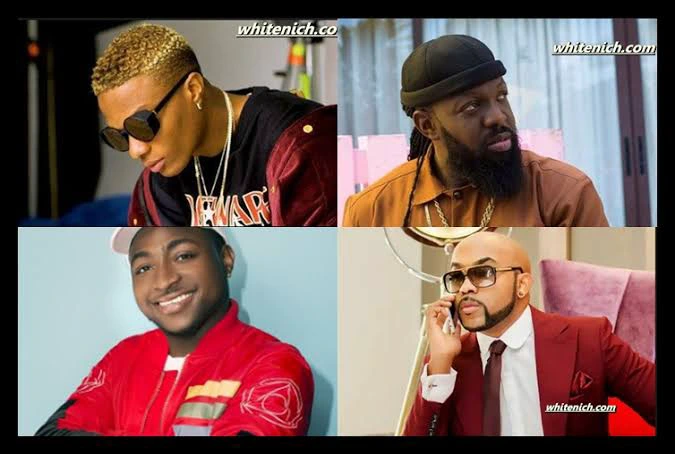 Music artist is one the lucrative business every Nigerian youths pray to venture into, considering their net worth and their popularity. Even the kind of amount most of them are getting per show which is always in million depending on their popularity.
Aside music, there are other legimate business ventures that bring massive income to most young Nigerians; which is blog.
Though blogger takes more time to grow than being a musician. Blogging is mostly for people that are perseverance in life and talented in reasoning and writing as well.
There are many bloggers in Nigeria, but few is at the top record amongst others likewise musicians.
In Nigeria music industry there are two musicians (Davido and Wizkid) that's richest in the music field.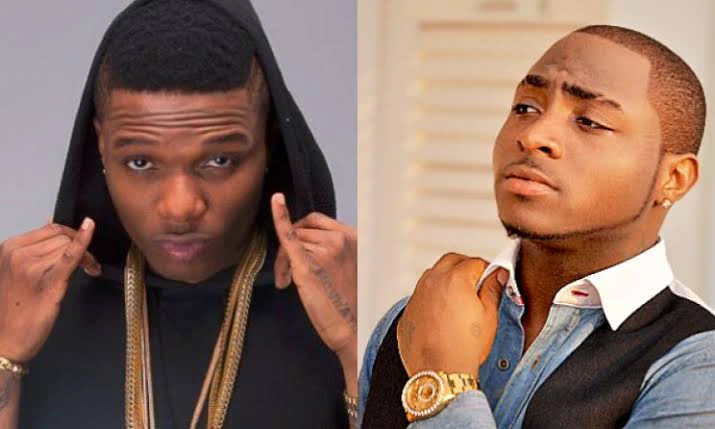 While Linda Ikeji is topping amongst other bloggers and what many people don't know is that, she's more richer than many Nigerian musicians including Davido and Wizkid.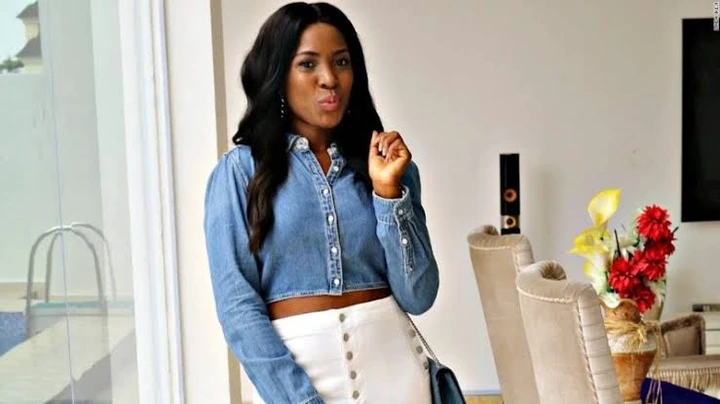 See their net worth below according to Forbes:
Linda Ikeji worth is $40 milliom dollar, which is equivalent to ₦14 billion naira,
While;
Wizkid is $26 dollar ~ ₦9 billion naira and Davido is $16 million ~ ₦5 billion naira.
If you're still in doubt make more research to see it yourself.
(Forbes)